Welcome to 2023
Tap into the trends of branded merchandise. It's all about sustainability and healthier lifestyle and we've pulled together our Top Picks for the new year. Dive in and get inspired!
Color of the Year
An unconventional shade for an unconventional time, Pantone's Color of The Year, Viva Magenta 18-750, vibrates with vim and vigor.
Top Trends for 2023
Find out more about how Drive is using sustainable curated customization in our product kits and packaging from 2023 and beyond.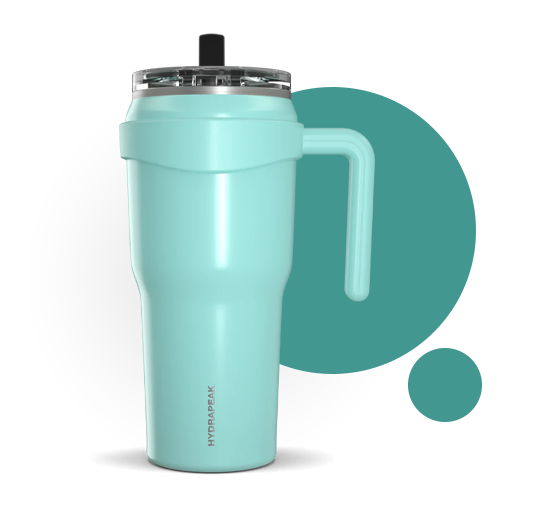 FEATURED TUMBLER
Branded 40 oz Hydrapeak Roadster
It's a cup! It's a bottle! Wait! Its both. Custom branded 40 oz hydrapeak Roadster Tumbler includes a lid combining straw lid and flip top lid all in one.
Get a Quote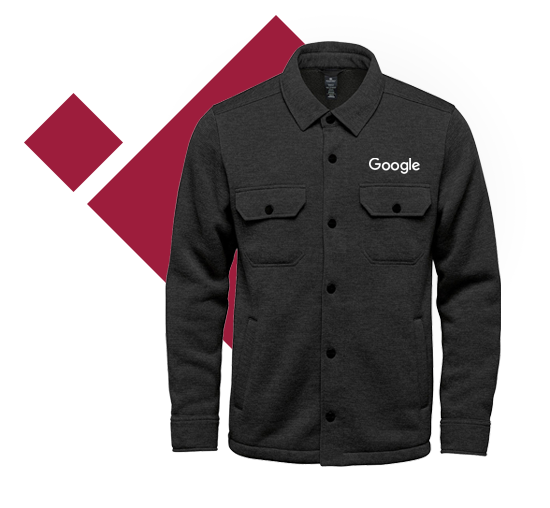 2023 COMFORT APPAREL
Branded Avalanche Fleece Shirt
The effortlessly stylish custom branded Avalanche Fleece Shirt made from recycled Polyester charms in all settings. Its on-trend detailing elevates its practical design features.
Get a Quote