Game Day-Ready Promo: Customizable Football season must-haves
It's the most wonderful time of the year: Football season. And, it's as important to be prepared to sit in the stands on game day as it is to spend a full day on the couch or hosting watch parties at home. We've put together a list of fully customizable game day must-haves to get your employees and stakeholders ready for the season:
American Giant Stadium Blanket 
Help your team members, fans or stakeholders keep warm off the field with the American Giant Stadium Blanket customized with your logo or imprint.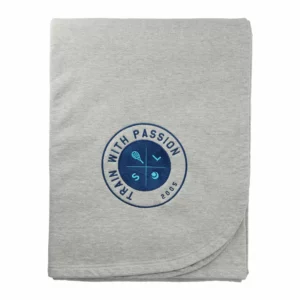 Get your team members, fans or tailgaters amped up with the Bose Flex Bluetooth Speaker. Add in your custom brand or artwork and create the perfect memorabilia for the season.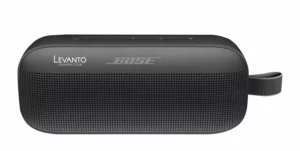 See your brand in the hands of fans, team members, tailgaters with the Big Game Cup customized with your logo.
Igloo Packable Puffer 20 Can Cooler
A fan favorite – the Igloo Packable Puffer 20 Can Cooler makes the perfect canvas for your custom brand. Whether its brough to a game or watch party, it's sure to be a hit.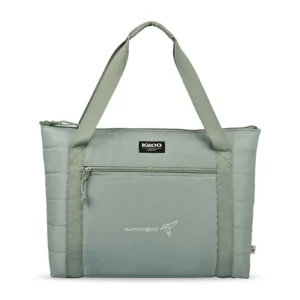 Make sure your team members and fans are ready for the season with a custom-branded Game Day Director's Chair to last them for many seasons to come.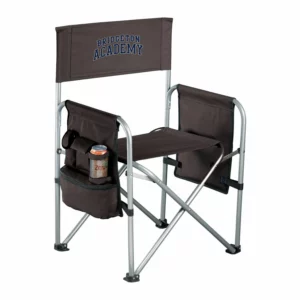 Explore additional team-ready picks and reach out to one of our expert team members to help you create the perfect custom game day-ready piece.
Blog post published: November 2, 2023