2023 employee and client gift ideas that they'll actually appreciate
The New Year is on the horizon and it's time for employers to start thinking about ways to cap off 2023 with holiday gifts that will show employees or clients how much their work and partnership is appreciated.
The team here at DRIVe Merchandise knows it's no easy task to select a gift that perfectly says "thank you," while also pleasing the masses. But, we're here to help with some employee and client gift ideas that are sure to be a hit.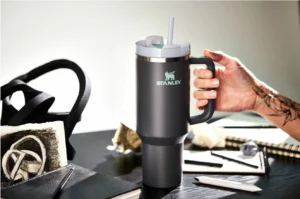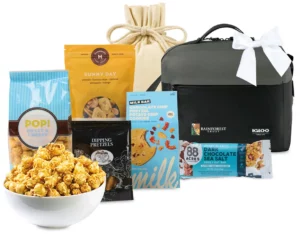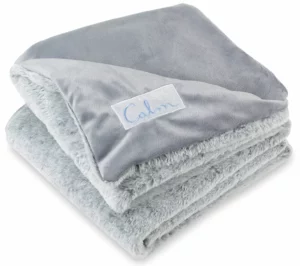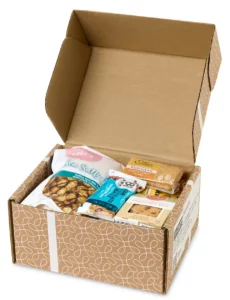 In addition to our favorites above, we've compiled a larger selection of our favorite holiday gifts on our holiday gift guide page as well.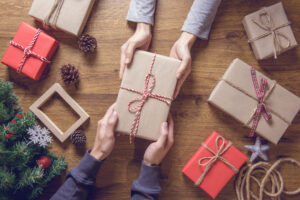 Our team members are experts in the industry and work with brands such as Pixar, Peloton, Liquid Death and more to create memorable pieces of merchandise and would love to speak with you about how employers or companies can utilize merchandise as a medium for connection this holiday season.
Reach out to one of our team members to chat about creating the perfect holiday gift for your team or clients! 
Blog post published: September 12, 2023