Delighting Employees With Branded Products On The Go Or In The Office
After more than two years of travel restrictions spurred by the COVID-19 pandemic, business travel may seem like a thing of the past. However, many business conferences and other events have started to resume in person this year, which means it may be time to dust off the suitcase and get back on the road.
On The Go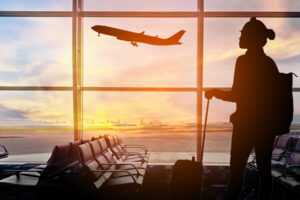 As companies begin to prepare their employees for their next business trip, they should consider customizing and providing travel essentials that will ease their transition back into the world of travel. Our expert team at DRIVe Merchandise has consolidated a list of the most sought-after customizable travel products on the market below to make it easy for execs to choose from:
In The Office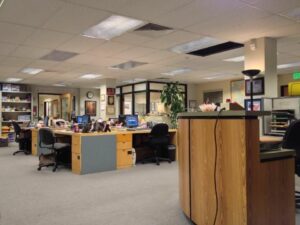 While travel is picking back up many companies are also bringing employees back to work in the office. The transition from fully remote work back to something that resembles a pre-pandemic work environment can be a bit overwhelming. In order to ease the transition, employers can provide customized products like the below to get employees excited about coming back to work:
Let's Get Started!
Whether you want to get some custom branded products for travel or in the office, DriveMerch.com has the best in promotional products. Ready to get started? Fill out the below form and one of our expert merch reps will reach out to learn more about your next project. Give us 5 minutes and we'll help save you hours!
Blog post published: May 17, 2023